November 13, 2022, 3:00 PM - 5:00 PM
Chicago Printers' Unions and the Mechanization of the Printed Word
Comfort Station
2579 North Milwaukee Avenue, Chicago, Illinois 60647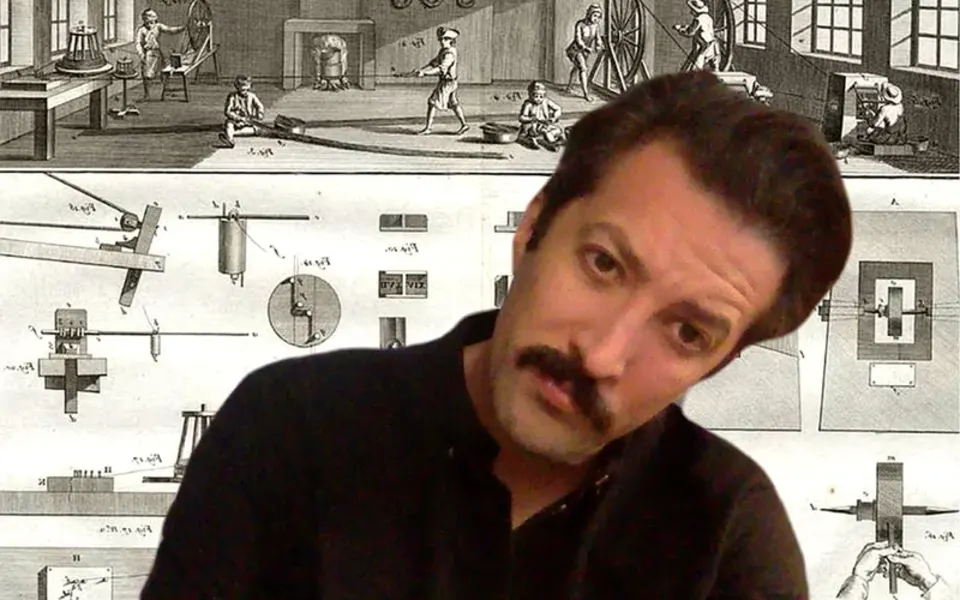 Photo by J. Dakota Brown.
To register
---
Sitting at the foot of the Great Lakes and at the center of a sprawling transcontinental rail network, Chicago quickly grew into an industrial metropolis in the nineteenth century. In particular, Chicago was a printing town, home to national publications as well as large commercial printers that served the broader Midwest and West. This massive industry produced something else, too: militant printers' unions that agitated for higher wages, shorter hours, and safer working conditions. Drawing on local archives, this talk by scholar J. Dakota Brown argues that the union printers of Chicago played indirect but surprisingly important roles in the history of design, technology, and mass communication.
Presented by Red Line Service, an organization that creates cultural programs by and for Chicagoans with a lived experience of homelessness, this program is part of a series of talks by Chicago-based art historians that examines a variety of creative practices and settings where art is produced, questions ways in which art history is written, and introduces new audiences to art history. Each program is free, open to the public, and includes a meal, bringing together audiences to develop community through learning.