Chicago Archival Resources Survey and Web Portal
Digital Resources
Archives of American Art, Smithsonian Institution
Available, Ongoing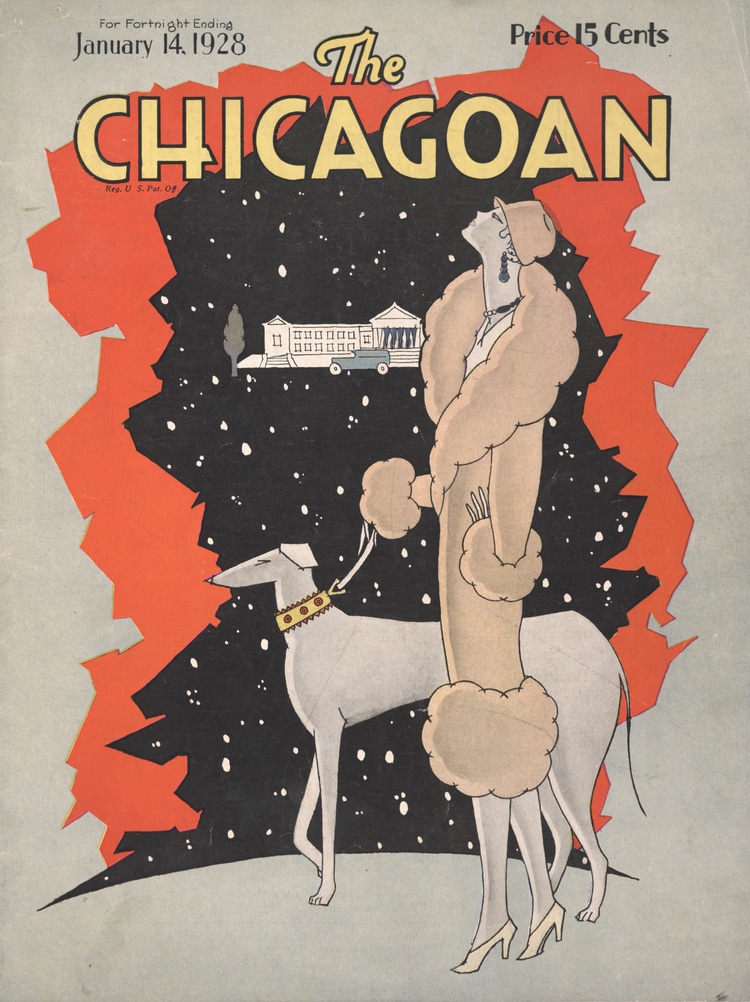 The Smithsonian's Archives of American Art, in partnership with the Terra Foundation for American Art, has created a new online guide to American art-related archival collections in the Chicago area.

The Archives engaged art historian Wendy Greenhouse to survey 75 Chicago-area institutions and their holdings in order to update the Archives' guide, Art-Related Archival Materials in the Chicago Area, originally compiled by Betty Blum. Published in 1991, the guide was the culmination of the Archives' Chicago Documentation Project, launched in 1985. Listings were updated and expanded and collections in newer public repositories were added.

The comprehensive survey of art-related archives provided the resources to populate this new interactive platform available to the public via the Archive's website. Visitors to the platform can browse by repository or search across the nearly 900 records to discover the history of American art in Chicago.
In conjunction with the new Chicago Archival Resources Survey and Web Portal, the Archives have also produced and made available 10 new oral history interviews with 10 influential Chicago artists, curators, and gallerists for the Archives' renowned oral history program.