Resources
Art Design Chicago is designed to stimulate new understanding of Chicago's legacy as an art and design center, expand public access to works of art and design, and catalyze new research and scholarship. Listed below are a number of digital resources and publications intended to support the study of Chicago's art and design history. Check back for more information as this list grows throughout 2018.
---
---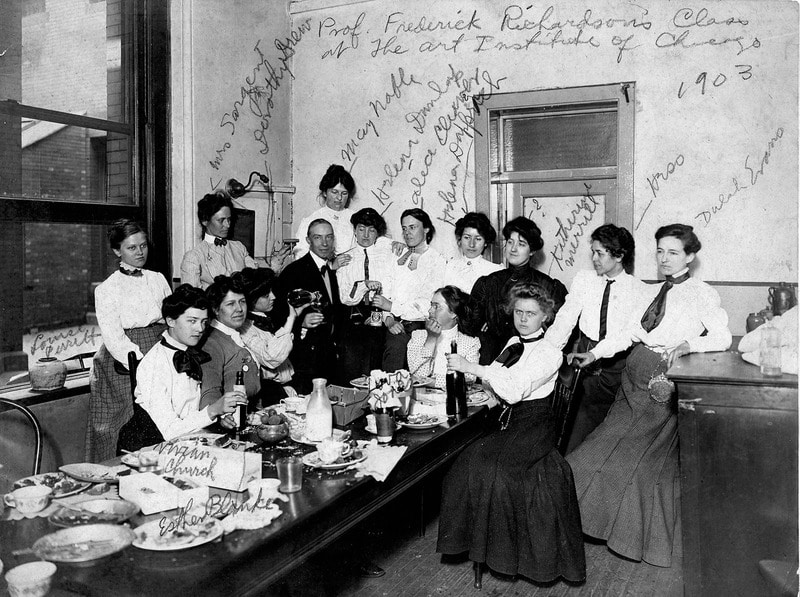 Chicago Archival Resources Survey and Web Portal: The Archives of American Art, Smithsonian Institution now offers a new online guide to American art-related archival collections in the Chicago area. The result of an extensive survey of 75 institutions by art historian Wendy Greenhouse, this interactive platform allows visitors to browse by repository or search across the nearly 900 records to discover source material related to the history of American art in Chicago.
Online Essays on Chicago Artists (forthcoming fall 2018): The Asian/Pacific/American Institute at New York University is producing original scholarly essays on four Chicago artists—Ray Yoshida, Michiko Itatani, James Numata, and Yasuhiro Ishimoto—to be published as part of a digital humanities project-in-develoment, the Virtual Asian American Museum.
Chicago Art and Artists: Oral History Project: The Archives of American Art, Smithsonian Institution conducted new oral history interviews with 10 influential Chicago artists, curators, and gallerists, now included as part of the Archives of American Art's renowned oral history program.
---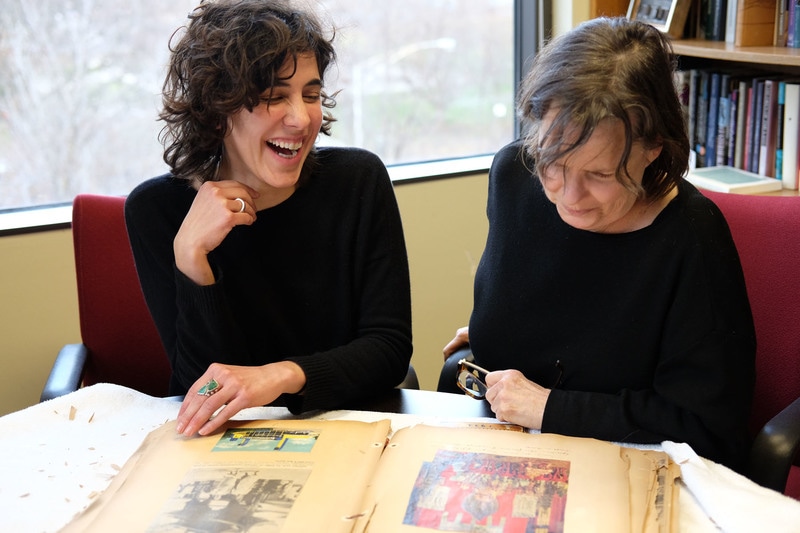 To advance scholarship about Chicago's art and design history, the Art Design Chicago initiative is supporting the development of multiple scholarly publications, including the first multi-author compendium on the history and development of art in Chicago from the Great Fire through the early 21st century.
---
Check back soon for more information.